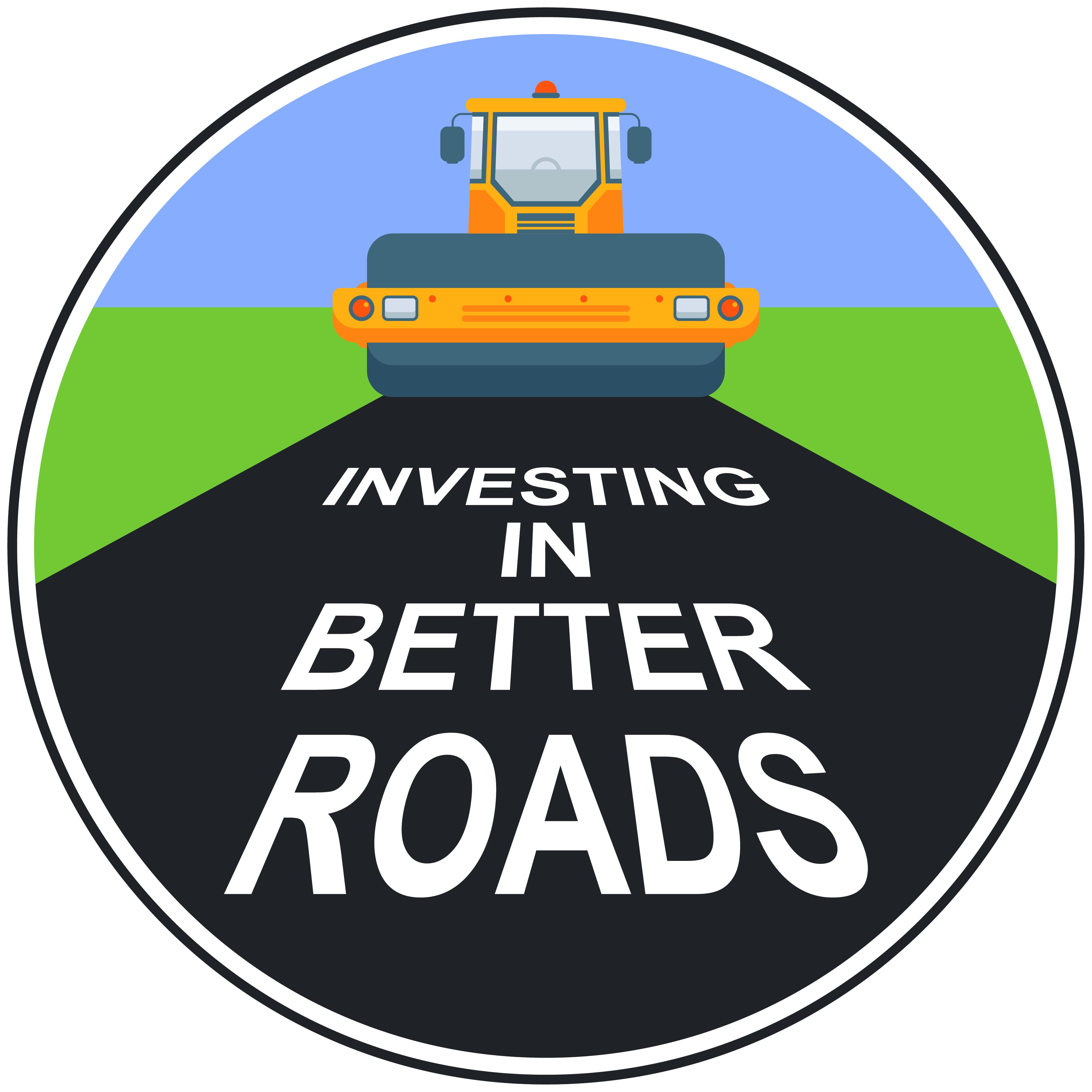 An extra £15.7m is being spent on the roads of East Sussex this year to help improve your journeys.
The additional spending is being used to deliver more patching, surfacing and surface dressing repairs which will overhaul roads in poor condition and protect our roads for longer. It will also pay for more drainage work to prevent damage to the road surfaces and minimise flooding.
East Sussex County Council decided to raise this year's annual investment in highways because extreme weather, in both winter and summer, has increased damage to roads, not only in East Sussex but across the UK.
These extra works will have long-term benefits for East Sussex's roads because it will better protect them from future weather damage and can extend the life of a road surface for 10 years or more.
The new investment means almost £50m in total will be spent on East Sussex's highways in 2023/24.
Not every road can be improved at once. That would require six times as much spending, money which is simply not available from a very limited council budget.
The largest part of county council spending goes to provide for those among our children, relatives, friends and neighbours who need particular care, protection or support because they're vulnerable.
We know how frustrating damage on the roads can be for drivers, cyclists and walkers and we thank you for your patience.
We'd like to spend even more on highways, but this additional investment will make a positive difference.
You can help too by reporting any highways faults to us.