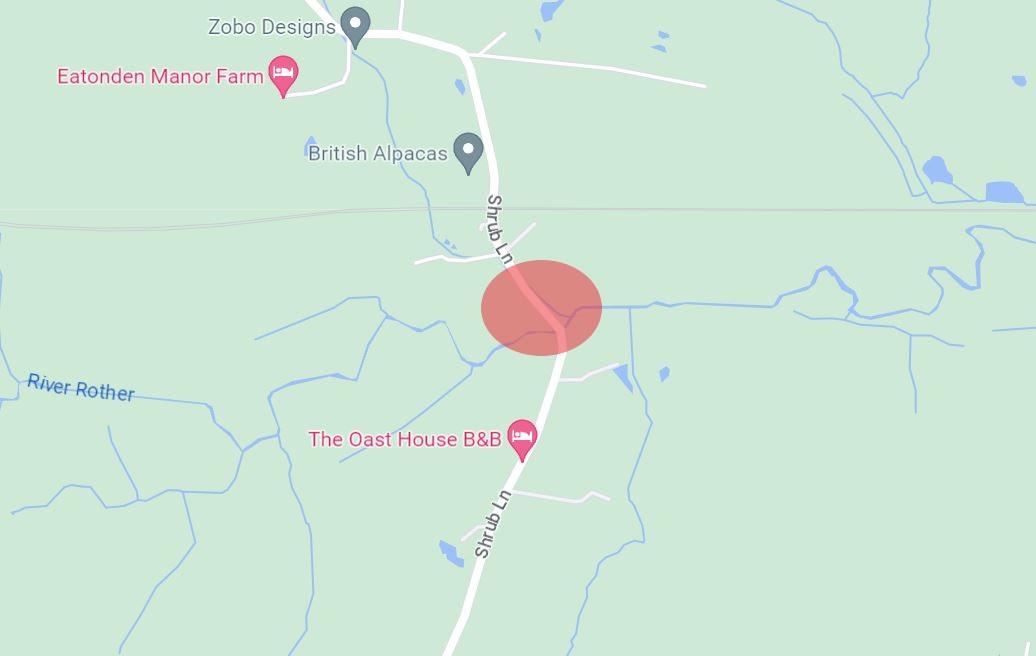 Balfour Beatty is working in partnership with East Sussex County Council to manage the highways service across East Sussex. As part of this, we will be carrying out repair works on Crowhurst Bridge Flood Relief Culvert, Shrub Lane, Burwash
The works will involve reconstructing the damaged headwall and installing new post and rail fencing along the edge of the road and above the headwall. Additionally, the embankment area will be reconstructed.
When do they start?
NEW DATE TBC
Work will start on Monday 4 September and continue until Friday 15 September.
This date may be subject to change. If anything changes, we will update you via the signs on site and our website.
How will this impact road users?
Shrub Lane will be closed at Crowhurst Bridge from 8am on Monday 4 September to 4.30pm on Friday 15 September.
A diversion will be in place via Shrub Lane, Battenhurst Road, Cottenden Road, Station Road, Witherenden Road, Witherenden Hill, Swing Gate Hill, A265 Slutts Well, A265 Pooks Hill, A265 Heathfield Road, A265 High Street, Shrub Lane and vice versa.
Please let us know how we did by leaving feedback. Please note you will be redirected to the East Sussex County Council consultation website.